What is
International Mobility
Program?
The International Mobility Program allows the employer to hire a temporary worker without having the Labour Market Impact Assessment (LMIA).
Government of Canada provides an Employer Portal, through which the employer will submit the employment offer for that specific foreign employee.
What is the process?
After the successful submission of an offer, employer will receive an offer ID number. The foreign worker uses this number to complete a work permit application. If approved, the temporary worker will receive a work permit upon arriving in Canada.
Employers should be advised that the satisfactory issuance of the work permit is subject to certain conditions, and any failure to provide may subject to a penalty.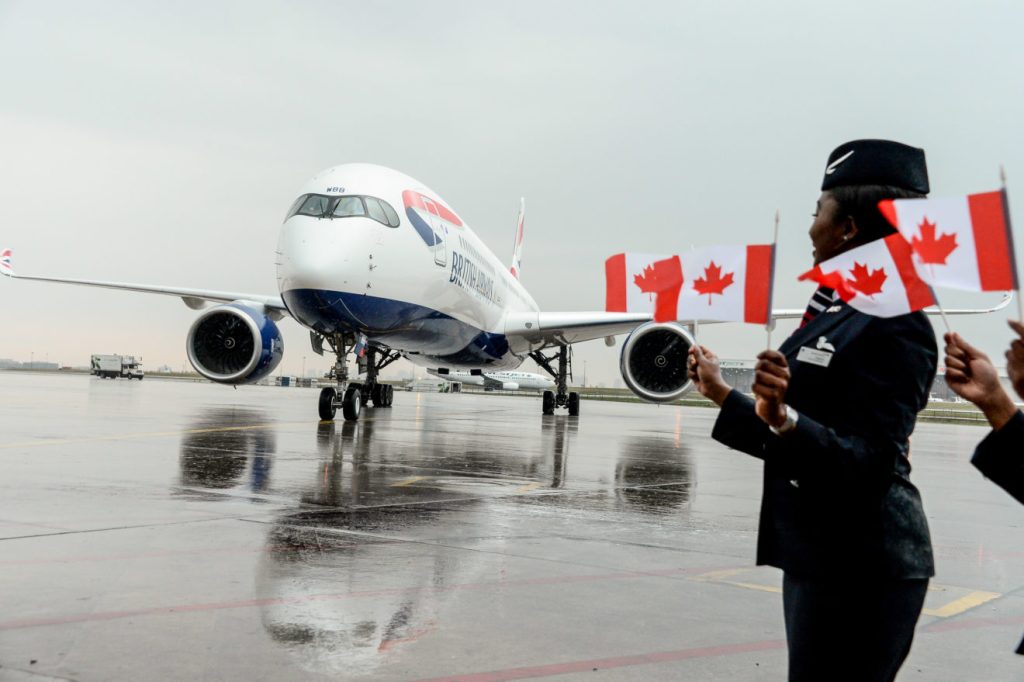 CIC or the Canada Border Services Agency (CBSA) will review the application to see if the temporary worker is eligible to work in Canada.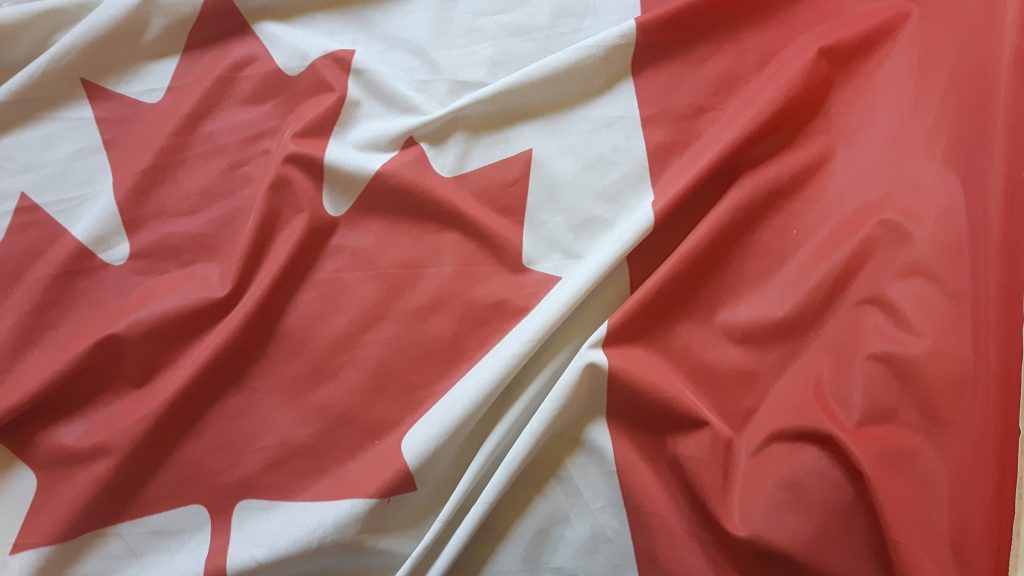 If the temporary worker is still eligible when they arrive in Canada, a border services officer will issue the work permit at the point of entry.