Migrate to Canada through Startup Visa
This program offers Canadian permanent residence to qualified immigrant entrepreneurs. The program connects innovative entrepreneurs with private sector investors in Canada to receive educational or financial support. 
+1 416 829 14 14
+1 416 827 36 37
Immigrate to Canada through Business
The Canadian Business Immigration Program aims to create new opportunities in local markets, by welcoming those who have the skill and experience to help grow it.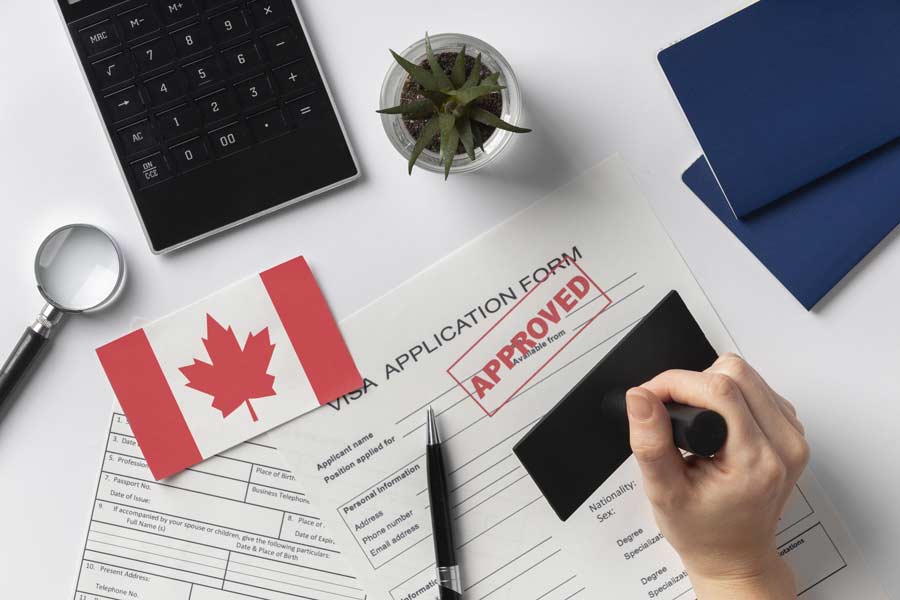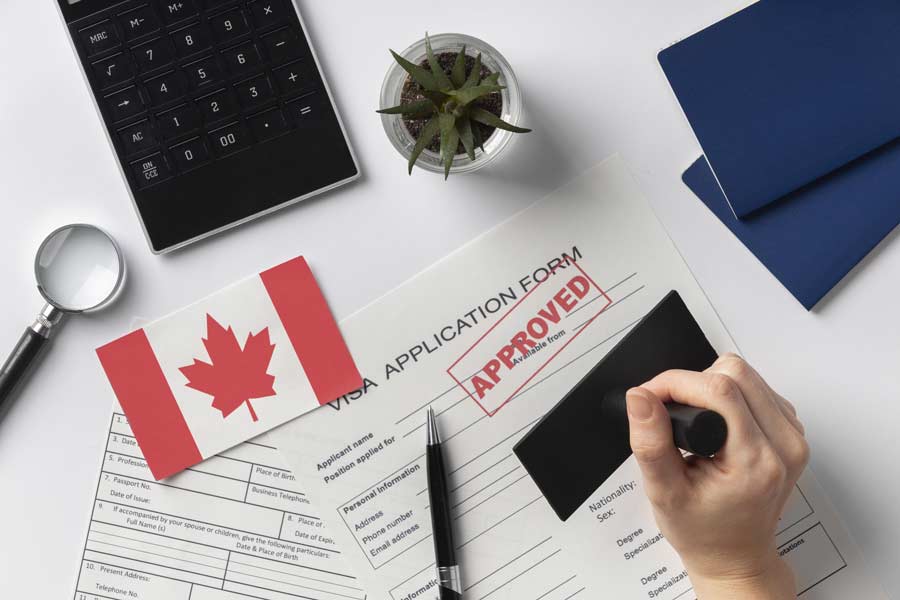 Immigrate to Canada through
Temporary Residence Visa (TRV)
To be eligible for a temporary resident permit, your need to enter or stay in Canada must outweigh the health or safety risks to Canadian society, as determined by an immigration or a border services officer. Even if the reason you're inadmissible seems minor, you must demonstrate that your visit is justified.
Why Choose Farinaz Taheri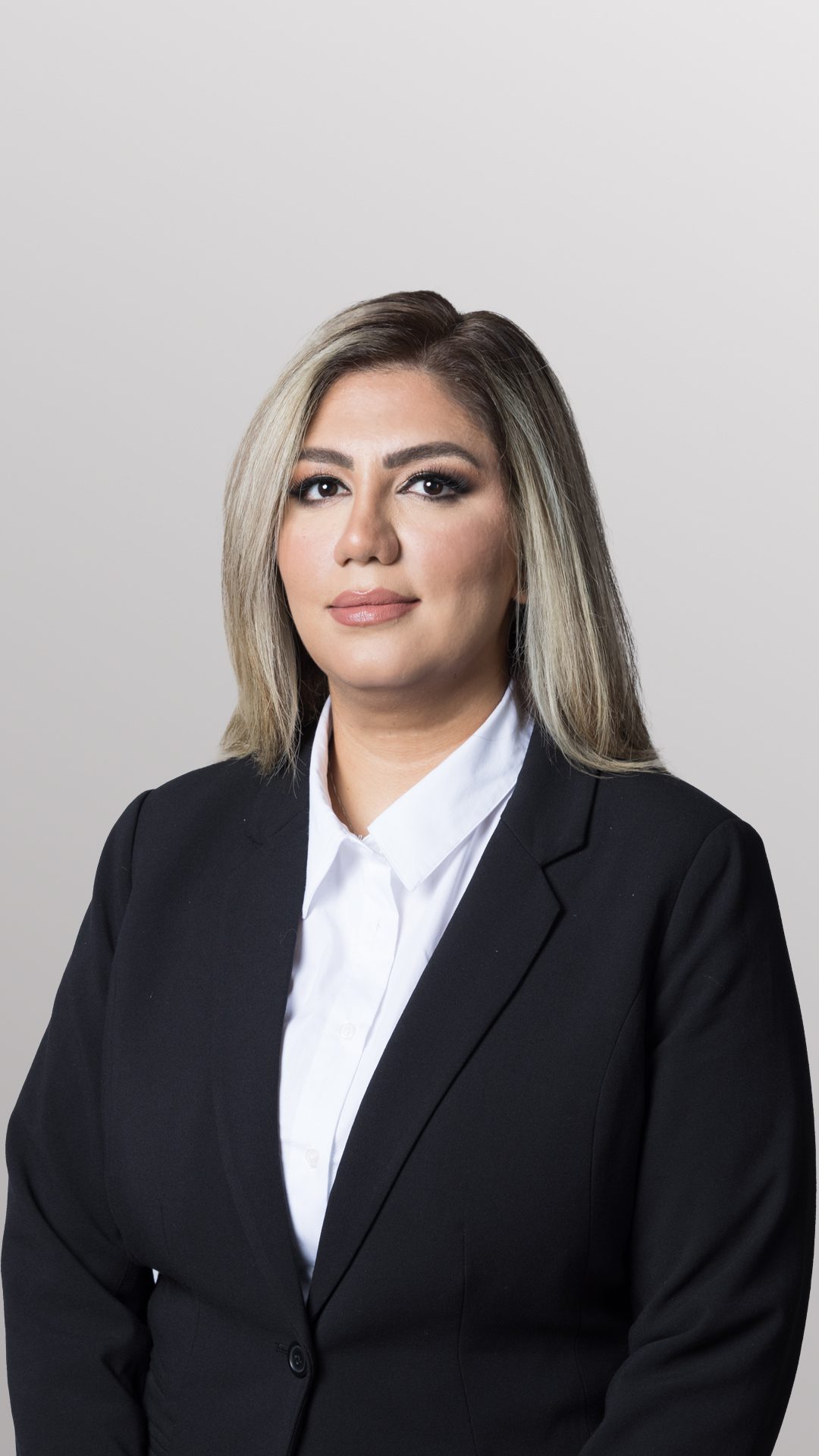 EXPERT IMMIGRATION ADVICE
"Here at Taheri Immigration, we strive to deliver professional advice and excellent service to our clients everyday."
We ensure you will receive the highest level of professional advice and assistance with your business immigration, temporary residence and provincial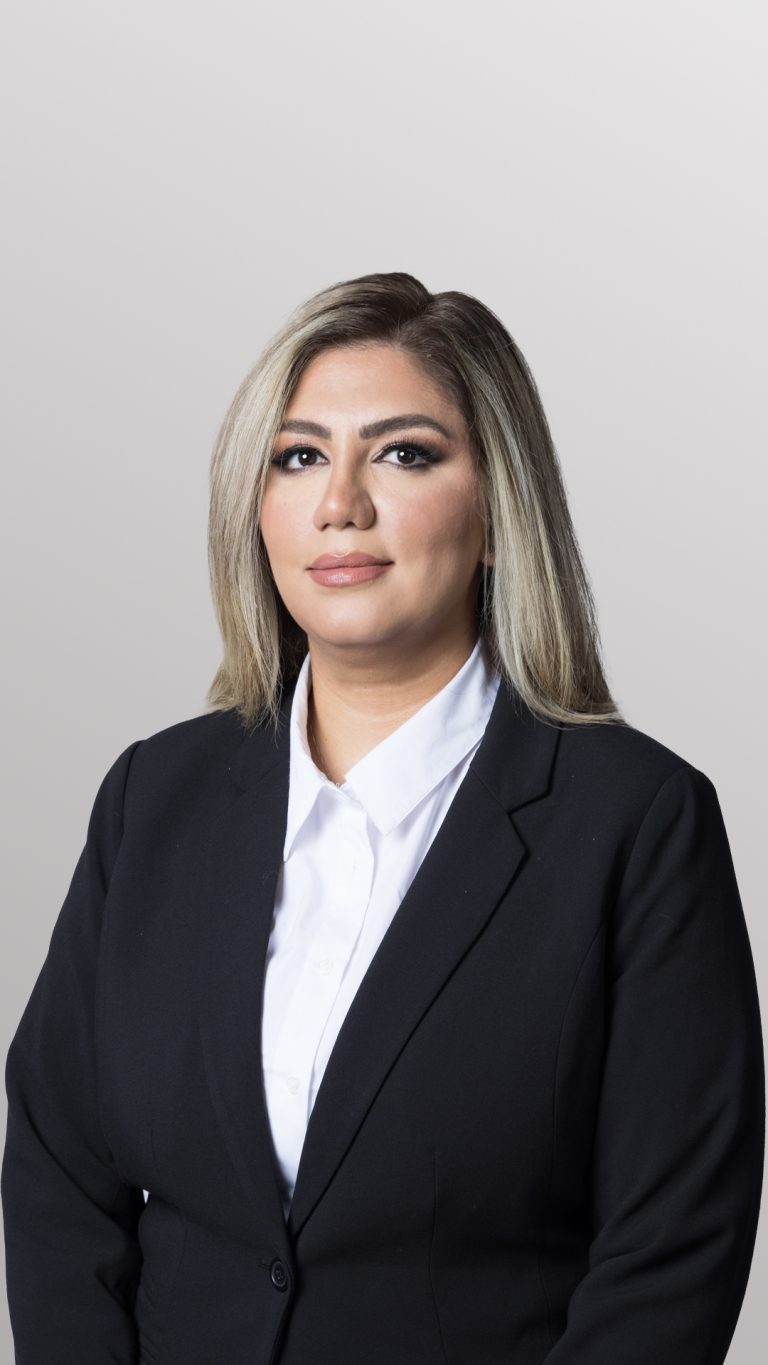 Farinaz Taheri

Farinaz is a practicing licensed Paralegal, as well as an active immigration consultant who is a member in good standing of both CICC and Law Society of Ontario. Her nearly a decade of experience in immigration field has given her the ability to successfully understand her clients and their needs. She has assisted a great number of clients to immigrate to Canada. Her entrepreneurial talent influenced her to specialize in business immigration, and in that direction she has personally trained her team skillfully, who are well known for the outstanding customer care provided to our clients.
Saba Farokh

Saba oversees TIS's daily performance, assures all inquiries are responded and supervises the procedures of file preparation for various programs, she liaises marketing, customer service and immigration administration departments. Her mission is to assure client's satisfaction as well as smooth running of our busy immigration firm.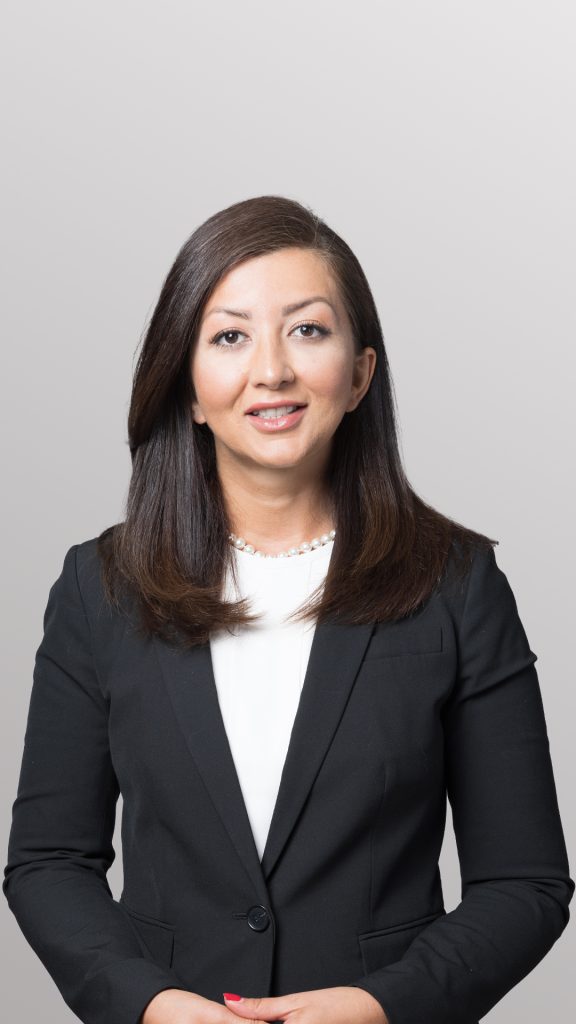 Romina Arian

Client Coordinator Romina got her Bachelor degree in Industrial/Organizational Psychology and Minor in Business Administration and got her BBA program in Human Resource Management from Simon Fraser University Vancouver
Apply Now under
Start-up Visa Program