We are excited to hear from you
Migrate to Canada through Visa Startup
This program offers Canadian permanent residence to qualified immigrant entrepreneurs. The program connects innovative entrepreneurs with private sector investors in Canada to receive educational or financial support. 
+1 416 829 14 14
+1 416 827 36 37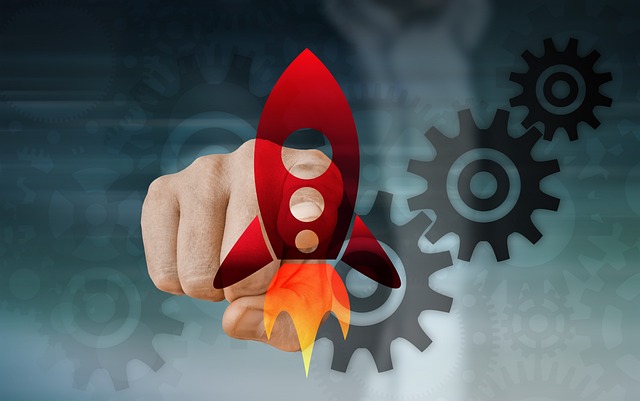 Immigrate to Canada through Business
The Canadian Business Immigration Program aims to create new opportunities in local markets, by welcoming those who have the skill and experience to help grow it.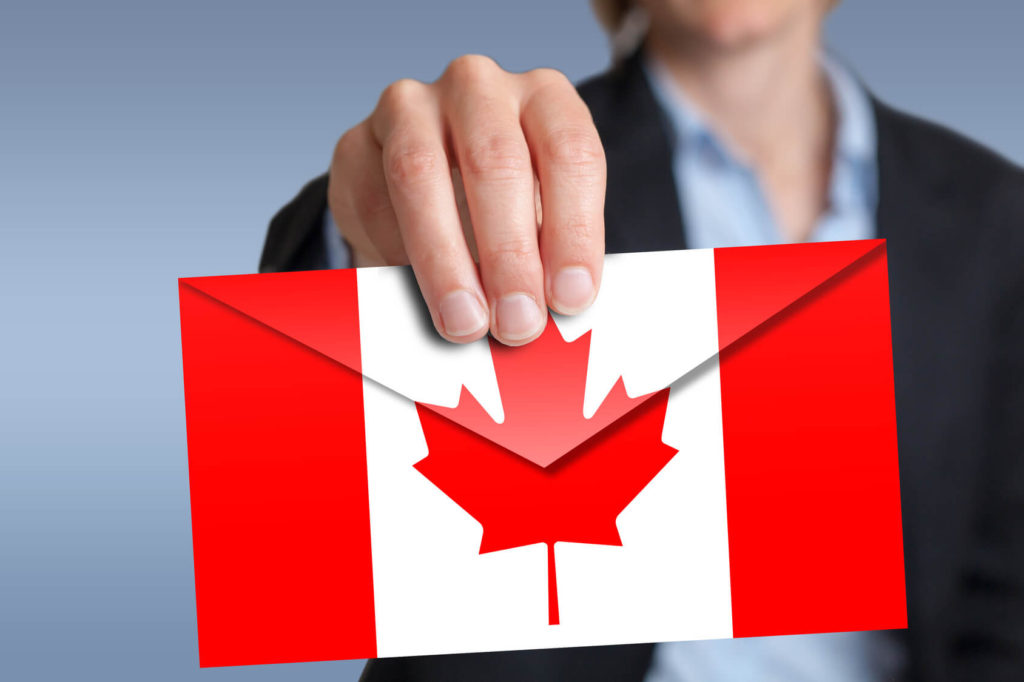 Immigrate to Canada through Temporary Residence
To be eligible for a temporary resident permit, your need to enter or stay in Canada must outweigh the health or safety risks to Canadian society, as determined by an immigration or a border services officer. Even if the reason you're inadmissible seems minor, you must demonstrate that your visit is justified.
Why Choose Farinaz Taheri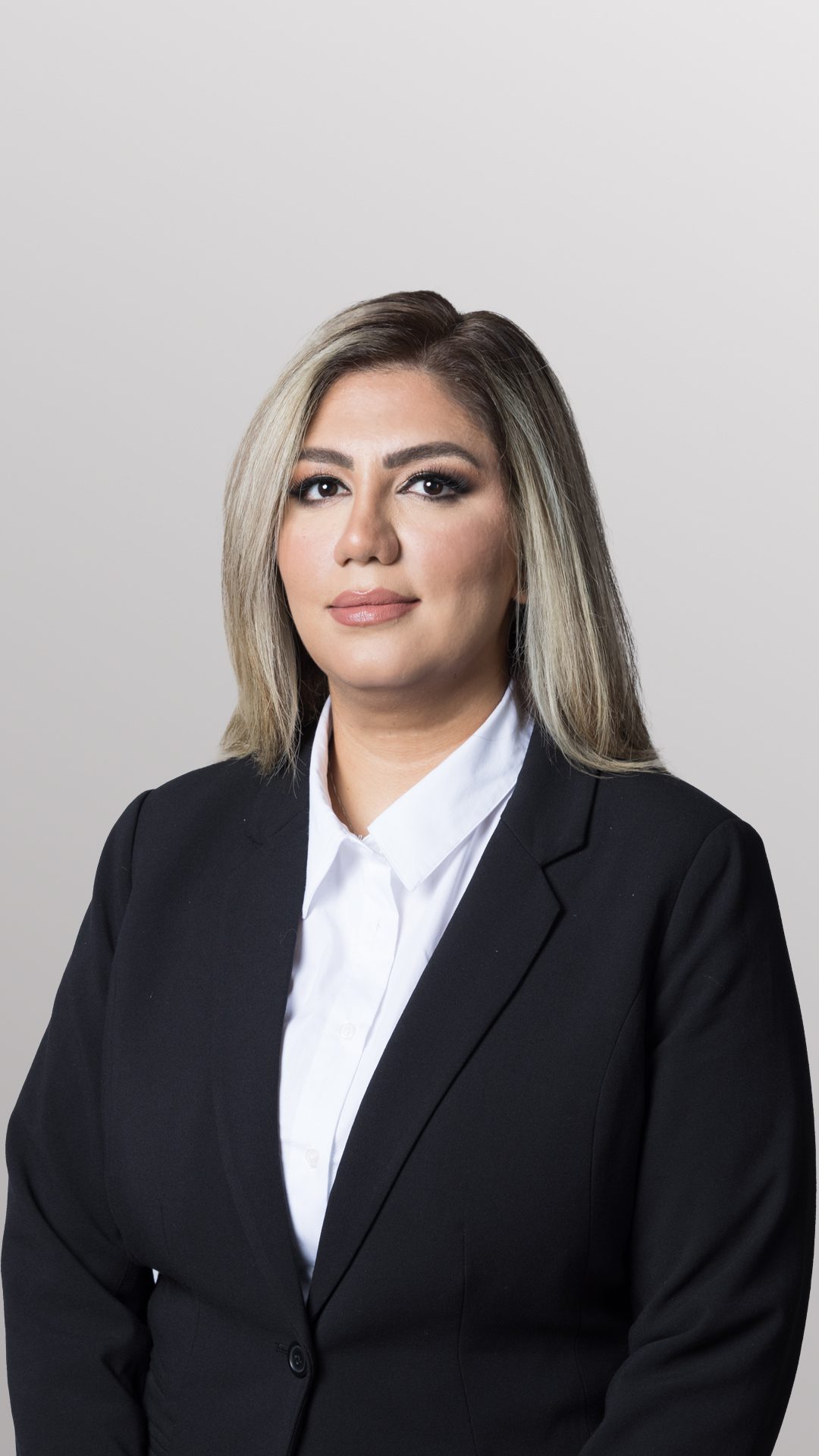 EXPERT IMMIGRATION ADVICE
"Here at Taheri Immigration, we strive to deliver professional advice and excellent service to our clients everyday."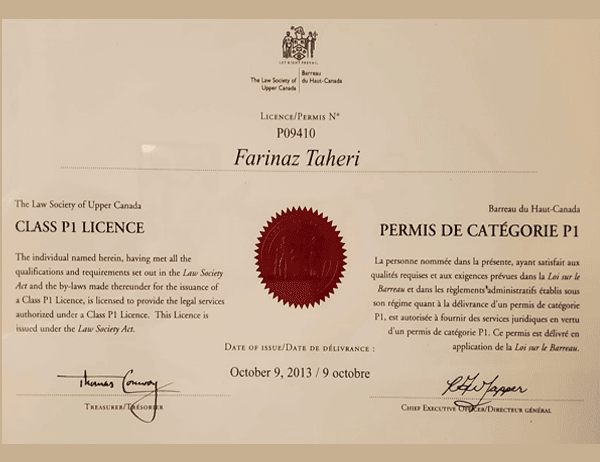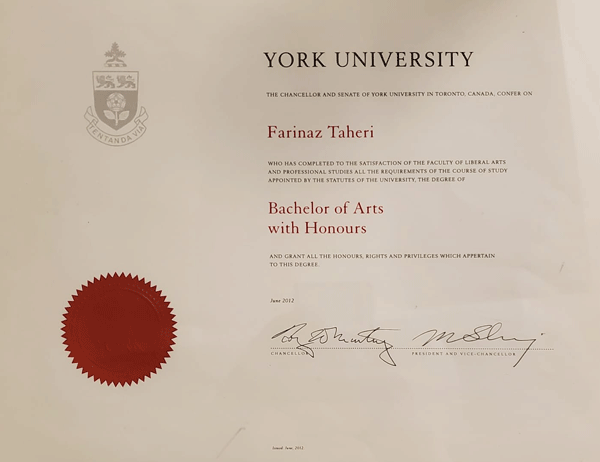 We ensure you will receive the highest level of professional advice and assistance with your business immigration, temporary residence and provincial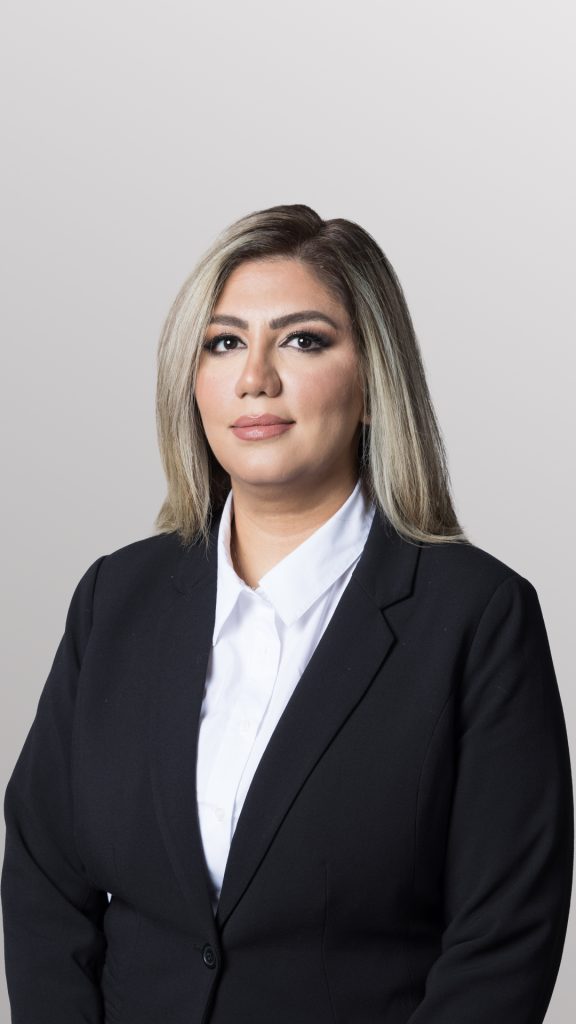 Farinaz Taheri
Paralegal, RCIC She specialized in refugee law before she went on her own and opened her firm in January 2017. She completed an immigration consultancy program at the Academy of Learning program in 2018 and became a member of Immigration Consultants of Canada (ICCRO) the following year. Farinaz believes in honesty, and she is passionate about finding the right immigration solution for her clients and help make their Journey to Canada easier
Saba Farokh
Office Manager Saba is a PHD researcher who has more than 10 years of management experience in the field of education. She is an expert in business consulting and investment advisory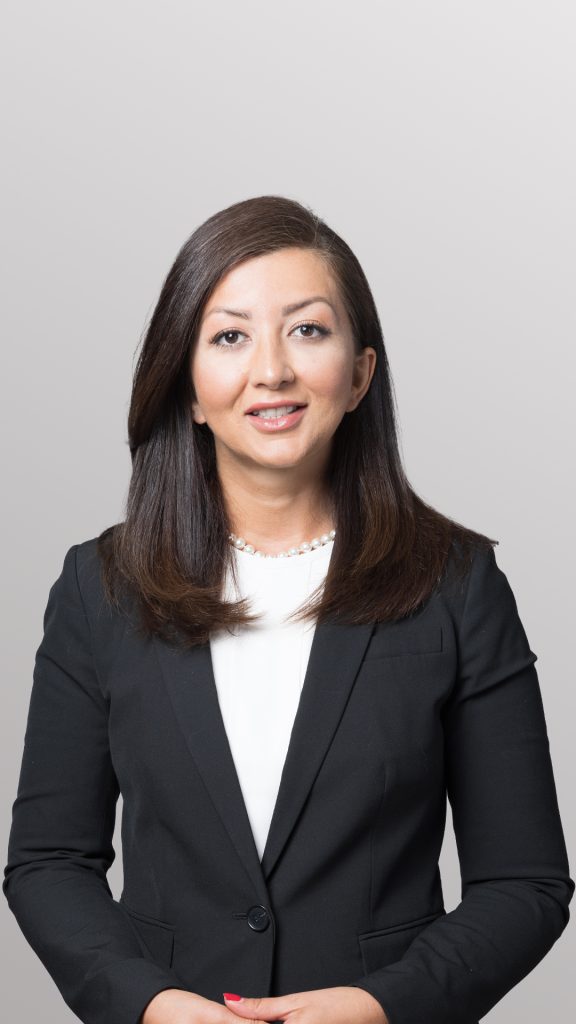 Romina Arian
Client Coordinator Romina got her Bachelor degree in Industrial/Organizational Psychology and Minor in Business Administration and got her BBA program in Human Resource Management from Simon Fraser University Vancouver